PROMOTIONAL SOLUTIONSTHROUGH SERVICE!
-STAKKERS, INC
Stakkers, Inc. is a full-service promotional products distributor with over 30 years experience. With thousands of proud customers in every type of industry we know what it takes to get the job done on time and within budget. We are a solutions provider who knows that the job doesn't end with filling your order of customized logo goods. Sometimes coming up with the idea for a product is just as hard as getting it, which is one reason why we are your promotional service solution.
We offer over 300,000 items from over 4,000 suppliers so if there is something you need, we can get it. Our services also include warehousing, bulk or dropship fulfillment, kitting, assembly and hosted eCommerce store solutions for your company or your clients.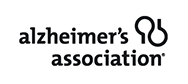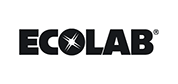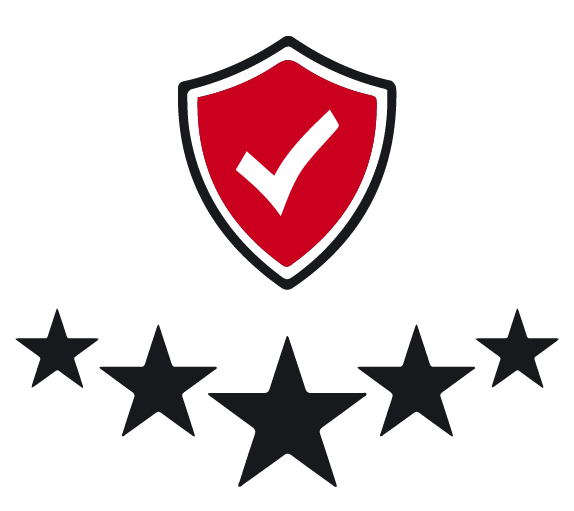 Our customers are first, bottom line and we have the track record to prove it. Did we mention we love solving problems? Try us… Have a special project that requires special packaging, kitting or assembly for an event? Yup, we got you covered. Stakkers, Inc has a state of the art distribution facility that makes this possible and we're here to help.